Confined Space Safety Training
OSHA Safety Regulations for Industrial Machines and Equipment
OSHA Training -- Confined Space
This 1-Day training seminar includes everything that you need to know about OSHA regulations for Confined Spaces inside of machines and equipment.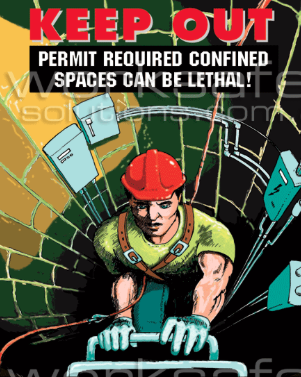 This is a one-day in-depth course that covers everything related to machine and equipment lockout and tagout, to ensure that you meet OSHA regulations.
This is not a simple overview course-- this is an in-depth course that covers all the details (and fine print) of OSHA-required confined space procedures for machines and equipment.
The objectives for the seminar is:
to learn the OSHA requirements for confined spaces
Upon completion of this seminar, participants should have a significantly improved understanding of the OSHA regulations and ANSI Standards that apply to the confined spaces of machines and equipment.
OSHA Regulations for Confined Spaces
OSHA Regulations form the framework for Manufacturing Safety within the United States:
Section 146 deals with Permit Required Confined Spaces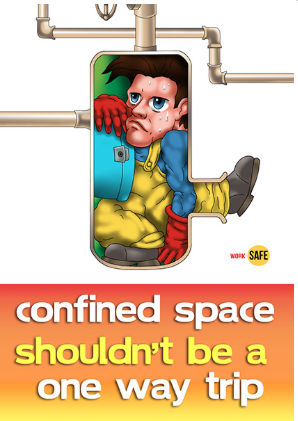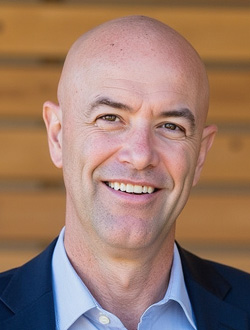 William S. Howard
William S. Howard
is a specialist in the design of machinery and equipment. He is an OSHA expert in machine safeguarding. He has personally designed hundreds of machines
-- over $100 million in total value --
which are currently operating across the USA and around the world, in over 30 countries.

Please feel free to call me with questions at:

Please note that because I travel frequently, I am often unable to pick up phone calls. But if you leave a message, I'll call you back within 24 hours. And I'll always respond to emails.
Schedule a Class

To schedule a training class, to find out more information, or for any other inquiries, please contact Susan Kenney, Marketing Director, at:
Why We are Unique
We specialize exclusively in manufacturing safety - training geared to manufacturers.
We offer only advanced, high level training.
Our training is individually tailored, customized to your machines.
We can add any personalized training desired by the customer.
We teach on-site at your facility, or at our headquarters in Atlanta.
Training is provided in all 50 states across the USA.
Taught by a machine safety expert - an actual accredited expert in the area of machine safety.
All participants earn a completion safety certificate.